DISCOVER
A world of opportunity through financial cooperatives.
A Global Community of Young Professionals
Our Global Network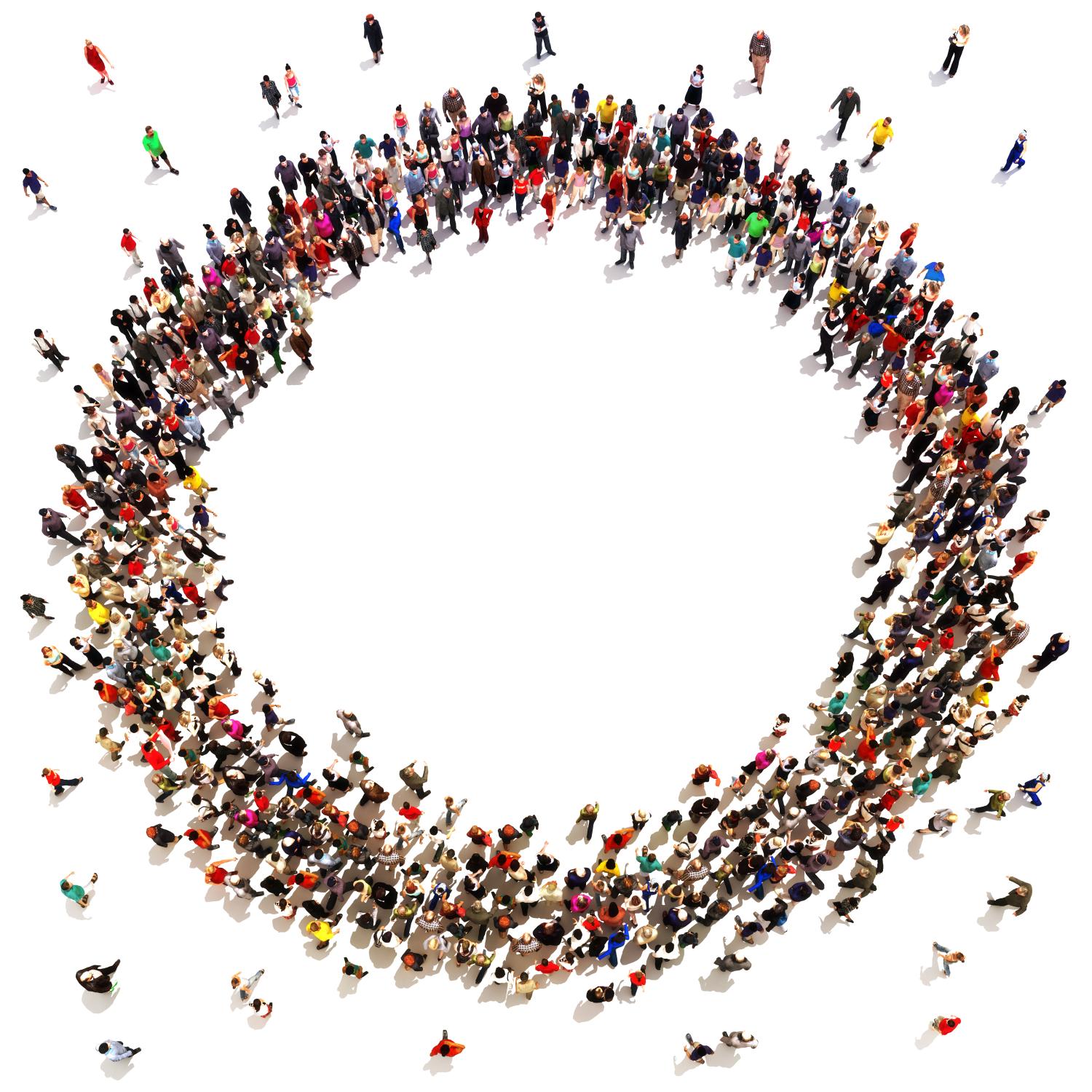 Join us today and connect to the world's largest network of young credit union professionals.
Join
WYCUP Affiliates Council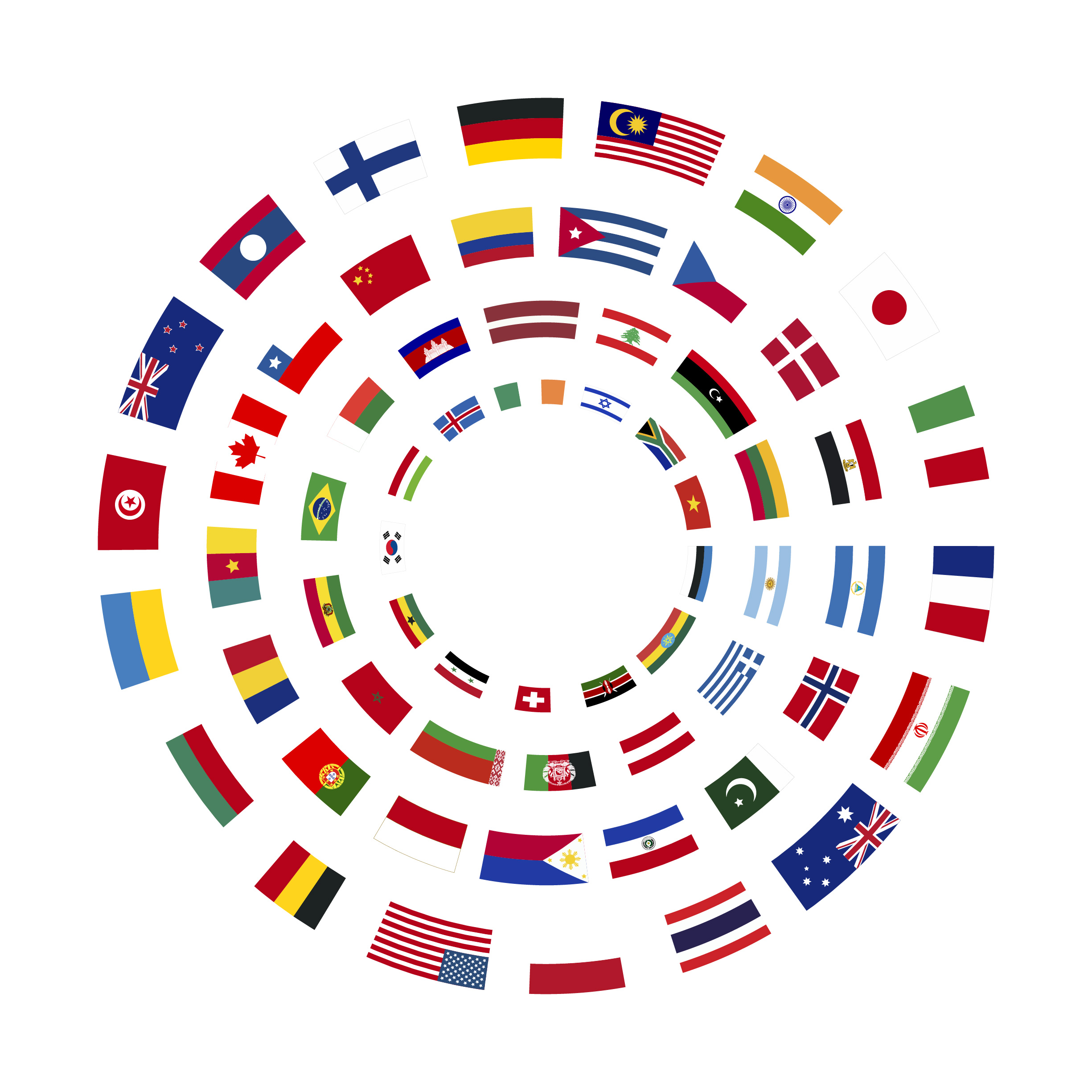 A quarterly gathering of the world's young professionals connected through their financial cooperatives. Join us and learn how financial cooperatives around the world are supporting professional journeys and empowering youth.
Learn More
About WYCUP

World Council's Young Credit Union Professionals program is a global network connected through financial cooperatives. We're enriching professional journeys through global perspectives and empowering the next generation of leaders.
Learn More