CONNECT
Our networks are our net worth.

The WYCUP ConneXion networks young professionals with their peers at credit unions and financial cooperatives around the world.
Contact wycup@woccu.org for details on opportunities to connect your credit union or local network with your global peers.
CALL for SUBMISSIONS!
Are you a WYCUP Scholar/ Alumni?
Are you a content expert? Are you about to give a presentation and could use some real time feedback? Are you looking for a place to practice or have a workshop idea?
Have an idea for innovation and want to test it out?
Reach out to Ari the WYCUP Network Program Manager to set up a meeting and see how we can help you in your project and how our global network learn from you


How this will work:
1- Email WYCUP- Subject Line: WYCUP CONNECTION IDEA
2- Fill out event interest form!
3- Request a meeting with the WYCUP Network Program Manager!
4- Promote your event (with the support of WYCUP)!
5- Practice your presentation outline one on one!
6- It's presentation time!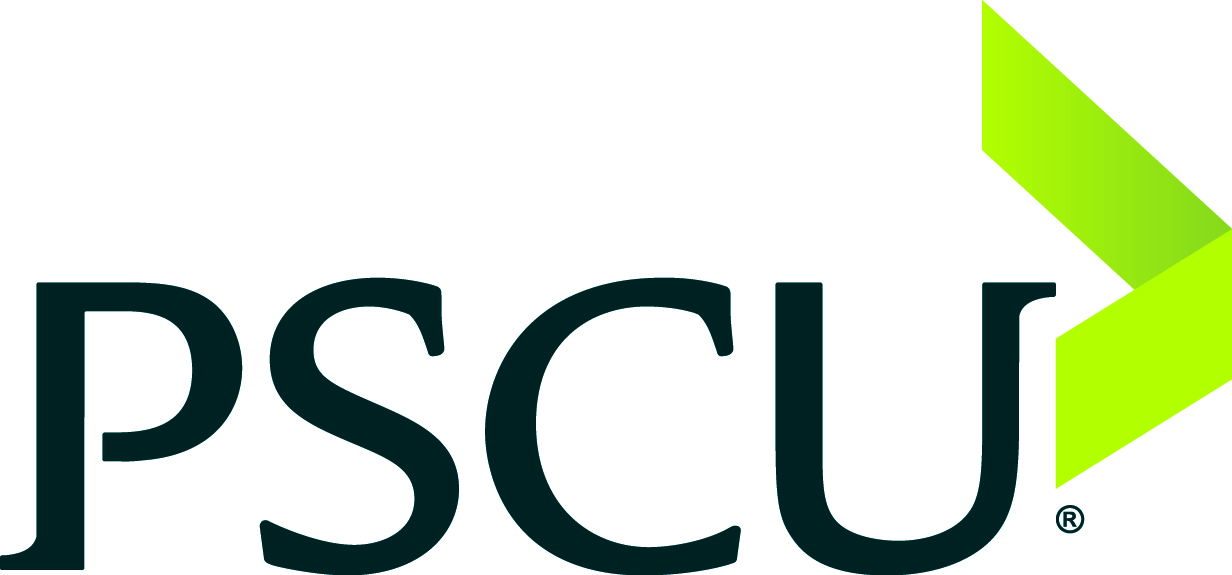 A special thank you to PSCU
for bringing the world's young professionals
as champion sponsor of the
WYCUP ConneXion.
What's the WYCUP ConneXion?

The WYCUP ConneXion is a virtual space where the world's young credit union professionals come together to recognize that they are part of something bigger - a global cooperative movement. It's an international networking event that bridges young professionals to their peers around the world. Join us to expand your professional network and learn something new (and often unexpected) in the process!


Why is it important?

Our networks are our net worth!
While our credit unions focus on our local communities, we're also part of something much bigger... a global cooperative movement! More than 300 million people in 118 countries are connected through their credit unions and financial cooperatives. Do you ever wonder what they're up to? Do they face the same challenges? Have they figured things out?

The WYCUP ConneXion is a powerful resource for emerging leaders.
International perspectives help us to better understand ourselves. When we connect with our peers across borders, we open our mind to new ways of looking at our local realities. We become more empathetic and aware of our shared interest in the success of all people. We find solutions to our common challenges. And we encounter new opportunities to collaborate!


How does it work?
The WYCUP ConneXion is an international networking session where young professionals from credit unions around the world share a bit about themselves and explore the diversity of realities facing young people around the world. It's not just another webinar!


Every session is unique in terms of the experience and countries in attendance. We connect in small diverse groups to talk about our goals, highlight successes, identify shared challenges and explore common solutions. It's a great way to connect with peers and support one another.


It doesn't matter whether you just started working for a credit union or if you're a seasoned professional. Our global diversity of experience is what makes us strong. Join the next WYCUP ConneXion and connect your career to the world!