2023-11-06
It is that time of year, to connect, discover, grow and inspire- okay this is 100% a year round mission for WYCUP, however we do have some exciting news!
The World Young Credit Union Professionals (WYCUP) network is excited to announce the opening of the application period for the 2024 Scholarship Program.
Apply today to have a chance to join us on one of our two exciting opportunities!

The WYCUP Scholarship Program has been active since 2001 and provided over 111 Scholarships to Young and Emerging Leaders from across the World Council of Credit Union member organizations.

See our Press Release to learn more.
WYCUP Opens Annual Scholarships for Emerging Leaders

Interested in partnering with WYCUP and becoming a Champion Donor or Sponsoring our programming? Reach out to Ari Farrell and Marci Ciaccio to learn how you can help. AFarrell@woccu.org, MCiaccio@woccu.org
Want to make a one time donation? Go HERE and make sure you select Bridge the Leadership Gap- WYCUP.


Look forward to reviewing your applications!
-- The WYCUP Team!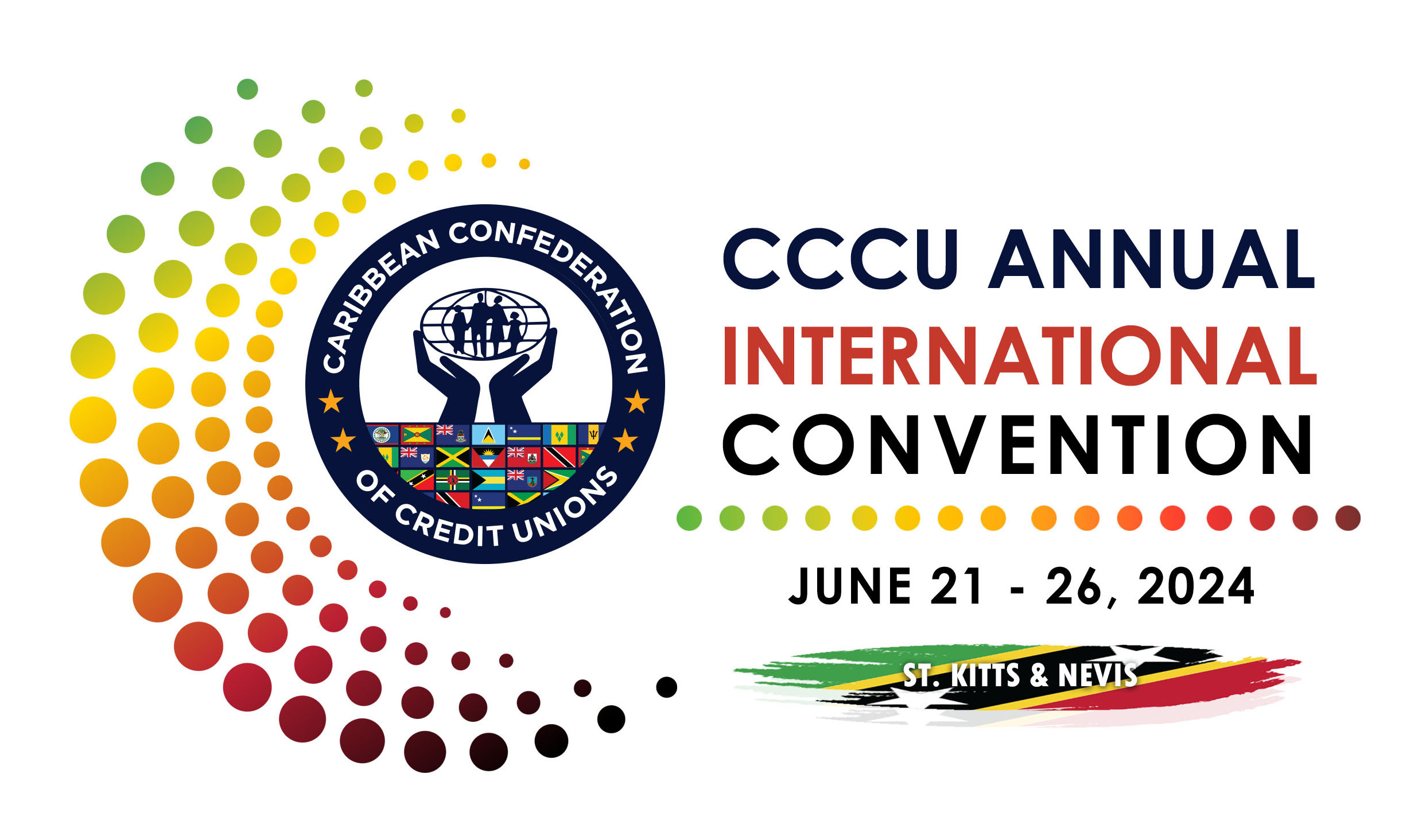 WYCUP - World Young Credit Union Professionals network - is empowering emerging leaders with a global perspective to be part of the solution. Join us and enrich professional journeys through financial cooperatives everywhere.
The Worldwide Foundation for Credit Unions is the partner organization to the World Council, established to advance the shared vision of expanding financial inclusion through a vibrant and growing global credit union system. Join us on a global journey to transform a billion lives worldwide using credit unions. Visit www.doglobalgood.org to start your journey today.