CONNECT.
---


Connecting is the first step on our journey!


Unique among professional networks, WYCUP shares global perspectives – energizing emerging leaders who are empathetic, innovative and better prepared to lead financial cooperatives to a brighter future.
A Campaign to Empower Young Credit Union Professionals Worldwide!

This year, we're coming together in a new way to empower young professionals everywhere. The WYCUP Affiliates Network is connecting YPs and their advocates around the world. At the same time, leadership from local, state/provincial and national YP networks are expanding opportunities for engagement through the WYCUP Affiliates Council.

10,000 Strong! highlights WYCUP's progress toward the goal of bringing together the world's young credit union professionals – 10,000 of us!

Connecting YPs to the World
WYCUP Affiliates Network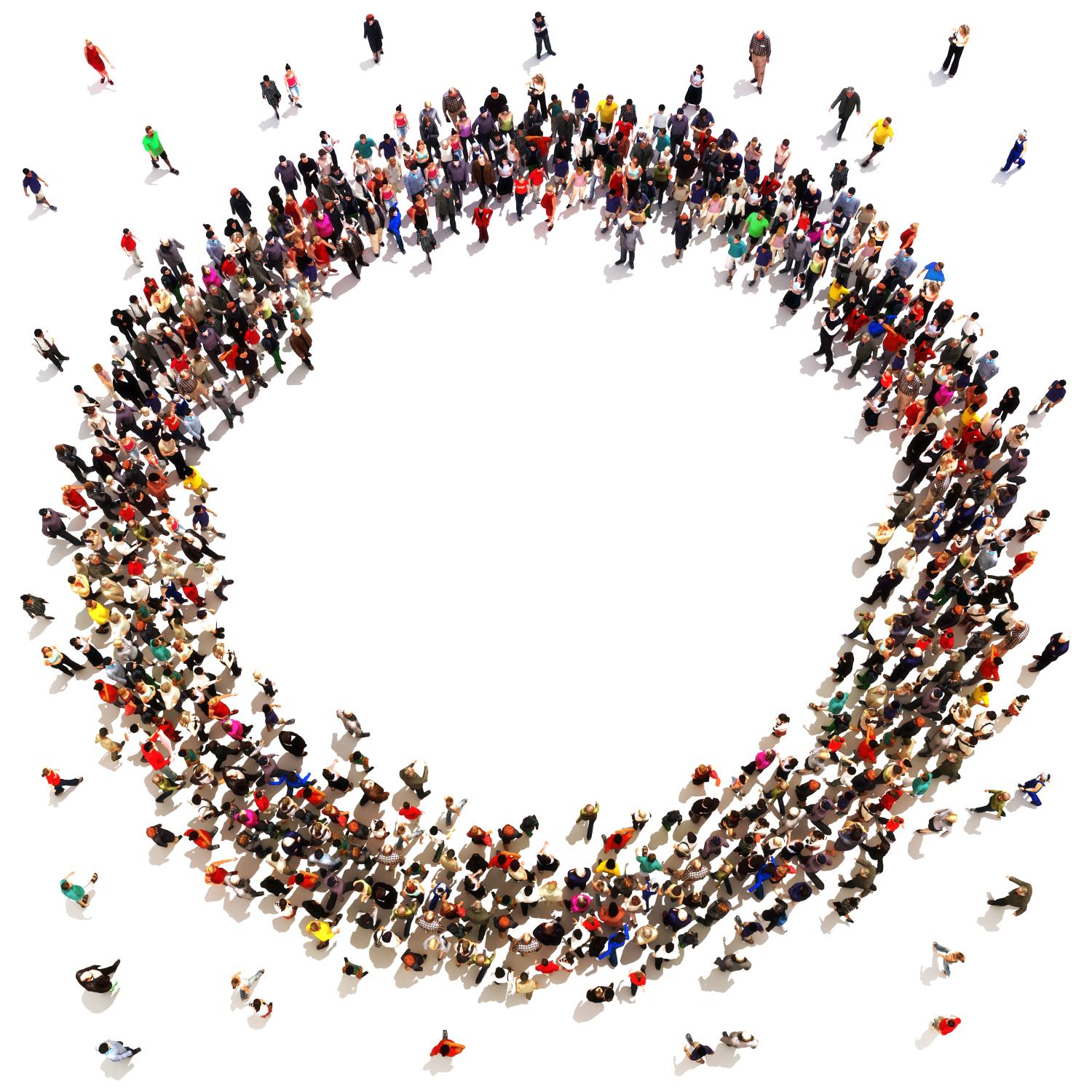 Join us today and connect to the world's largest network of young credit union professionals.
Join
WYCUP Affiliates Council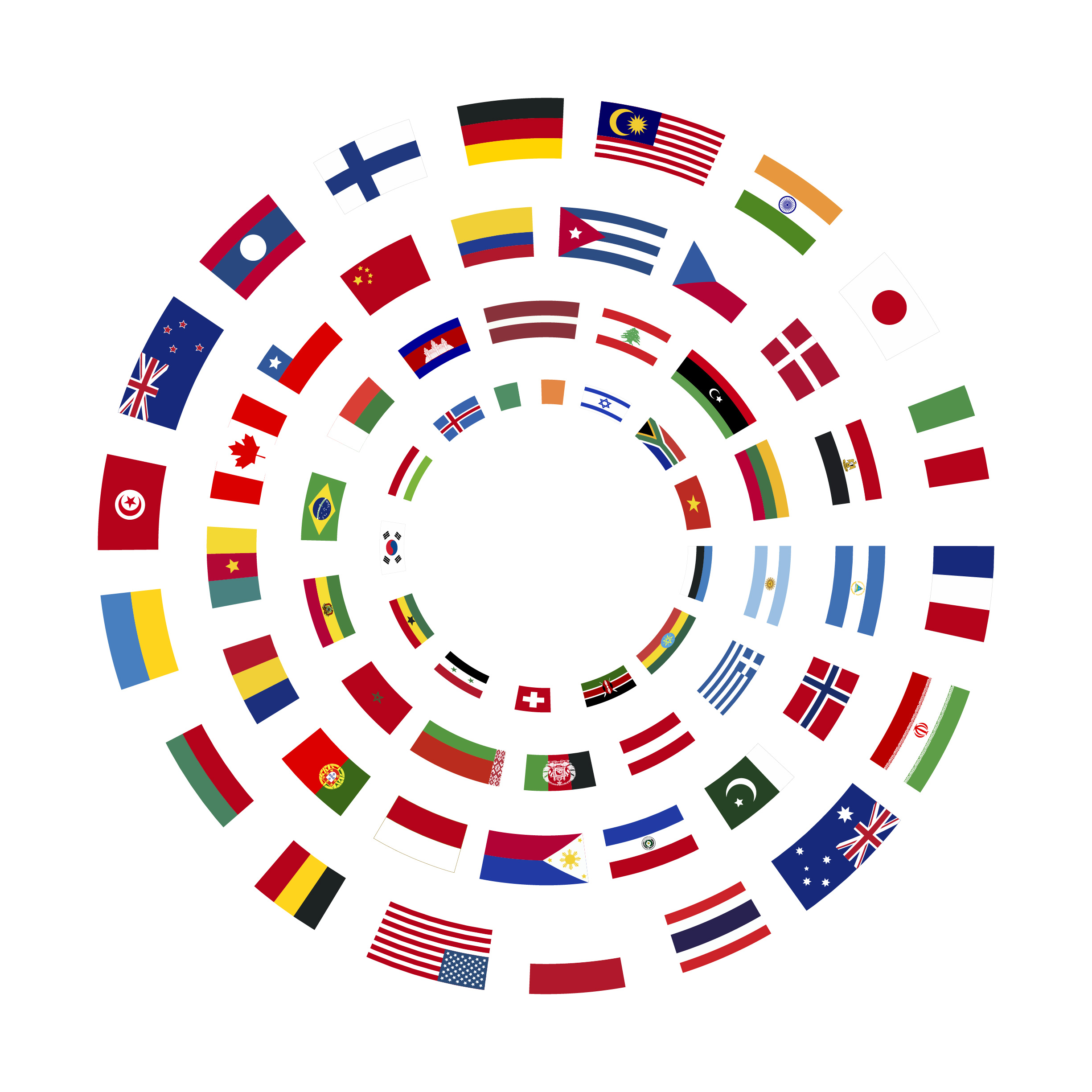 Connecting local YP networks around the world to expand engagement opportunities for everyone.
Learn More
About WYCUP

World Council's Young Credit Union Professionals program is enriching professional journeys with global perspectives and empowering youth.
Learn More