COLLABORATE GLOBALLY
Network with credit union professionals in over
30 Countries.
Engage in
leadership and development opportunities
across the world.
Inspire the next generation into
global cooperation.
Who better to share their passion, understanding and knowledge of the WYCUP program than particpants from around the world.
Check it out!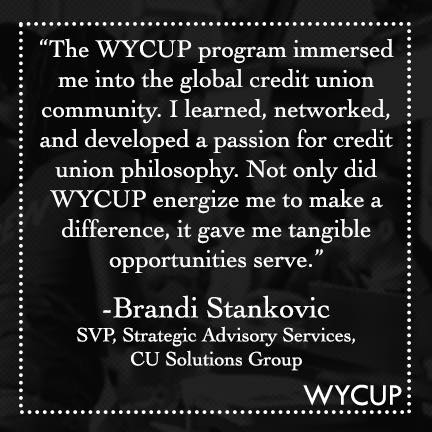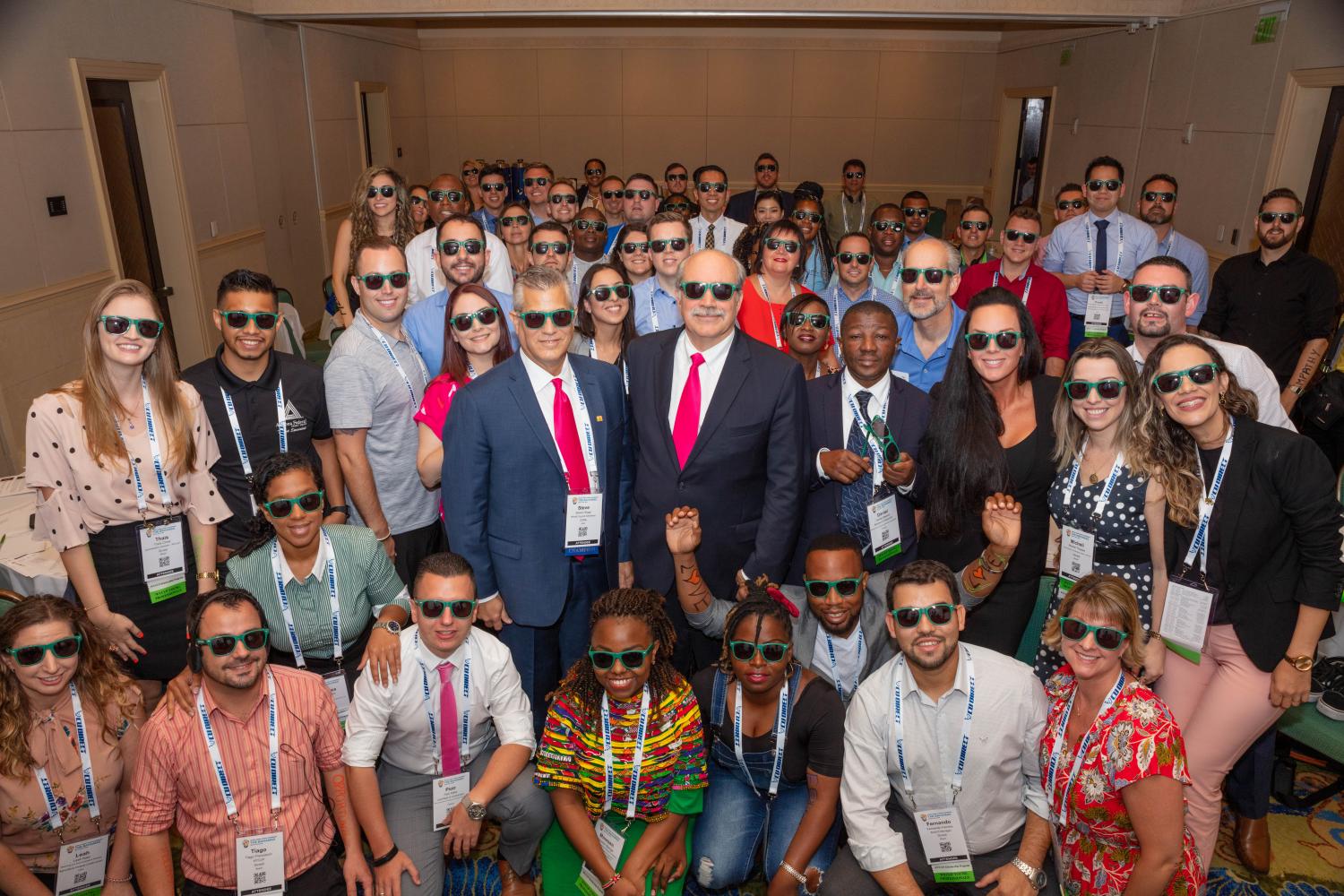 Dr. Brandi Stankovic
USA
"We engage each other in professional development."


Lateisha Black
Bahamas
"The experience was life changing."


Scott Sager
USA
"I have a network of people, globally, that I can count on."


Stacey Walker
USA
"So much energy and passion around young people."


Ben Janzen
Canada
"A network of amazing people that inspire me everyday."


Tyler Valentine
USA
"Impacts young professionals across our region."


"WYCUP was the catalyst that started the drive to develop a leadership development group at my home credit union to carry forward the momentum" - Robin Blythe, Libro Credit Union